SCOTT & MARIA
Bio//
​
Scott & Maria create acoustic music straight from the heart, immersed in soulful harmonies. Their indie folk sound lifts the spirits and soothes the soul. They take great inspiration from nature and the human journey.
​
#SoulFolk #LoveRocks
BASIC INFO
origin//
England/ Greece/ Scotland/ Ireland
genres//
Folk, Indie, Alternative, Acoustic
years active//
2015-present
​
associated acts//
Civil Wars, Newton Faulkner,
Jefferson Airplane,
Simon & Garfunkel ...
​
website//
​
label//
Independent/ Bright Star Audio
DISCOGRAPHY
2017-present//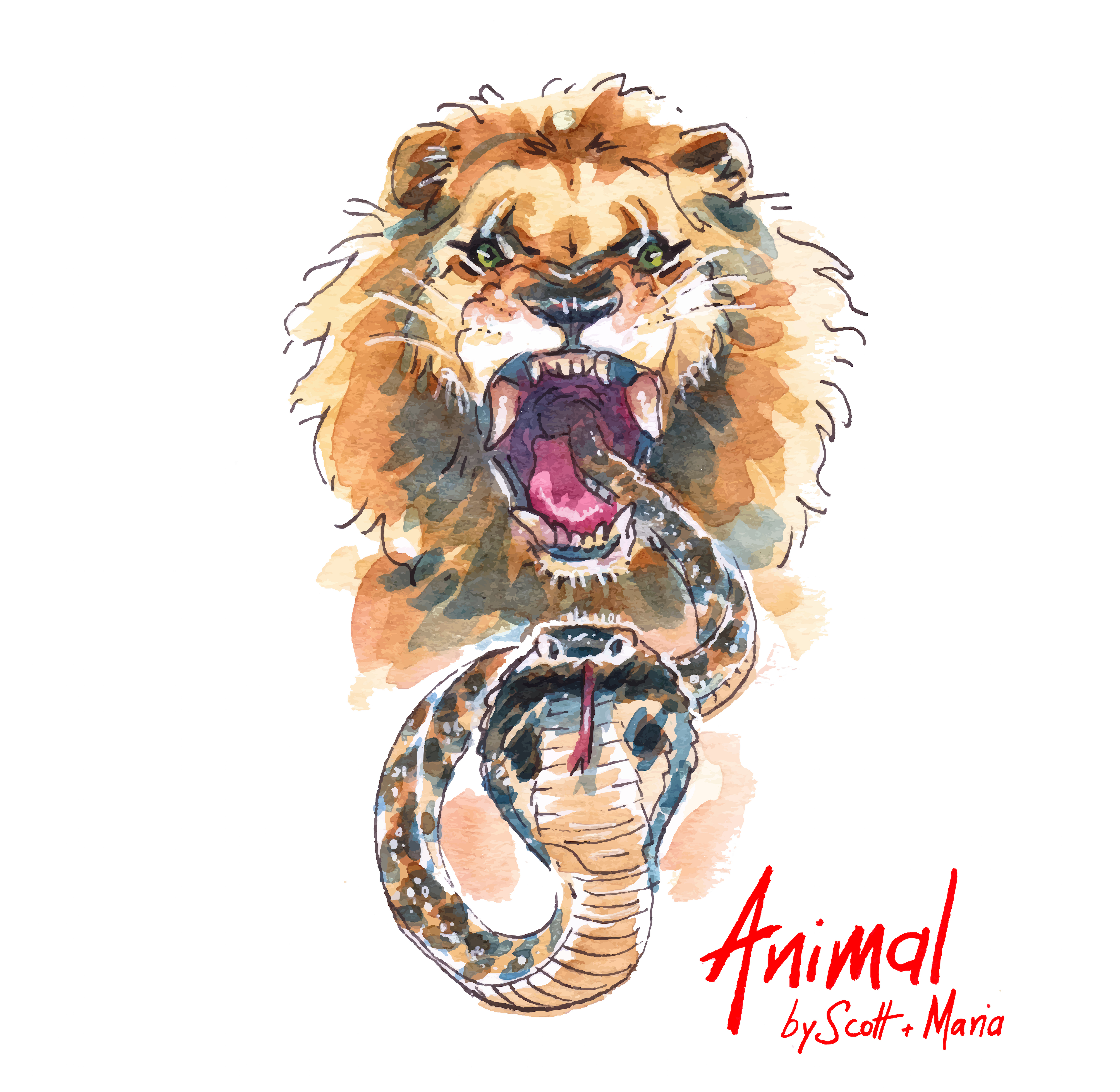 Animal - by Scott & Maria
Never Lost - Scott and Maria EP 2019
BRIGHT_STAR_ALBUM_by_Scott_and_Maria
March of the Reindeer_Scott & Maria
Tech Rider
Set List
Press Release
REPRESENTATION
​
Bookings//
Press//
///////
Scott & Maria Music working with & supported by: